Sneakers Inspired by NFL Teams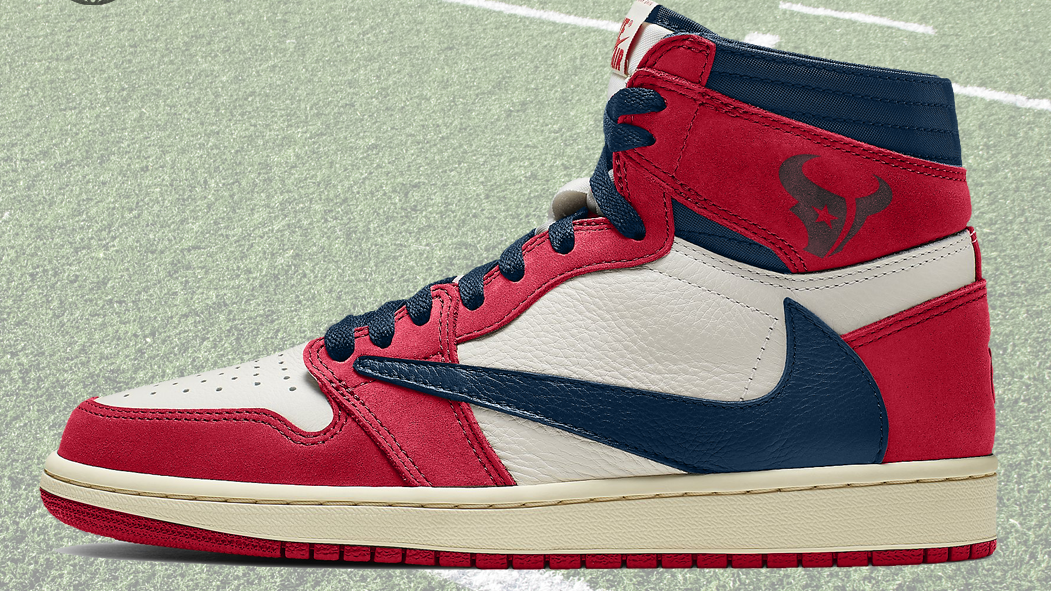 The NFL regular season is finally here, which means fans can expect to see plenty of cleat heat from players like Odell Beckham Jr. But what if the pigskin hype extended beyond cleats onto some of the most popular sneakers out now? 
From locally inspired colorways including LeBron 16s and Kawhi Leonard's New Balance OMN1S for the Los Angeles Rams and Chargers, respectively, to a Browns-themed make up for the aforementioned OBJ, here's what it might look like if NFL teams got their own versions of hyped shoes.
Article written by Sole Collector #SoleCollector