The Joe Budden Podcast ep.274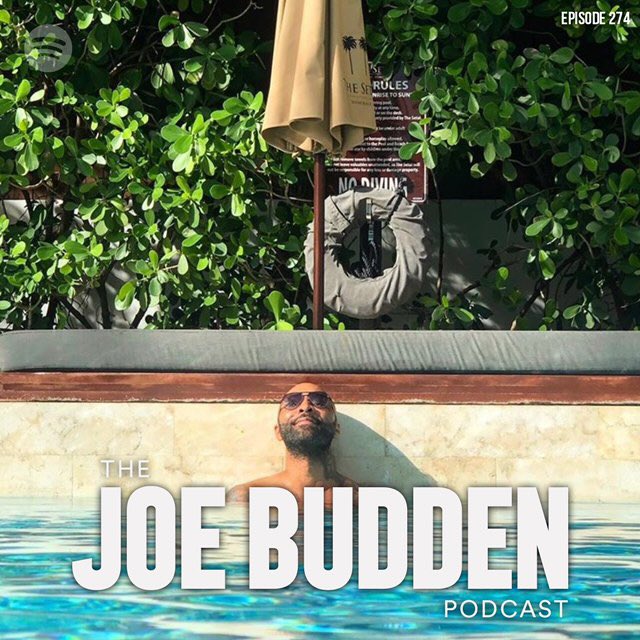 With Joe Budden's pool party going down today, he and the fellas let loose Episode 274 of The Joe Budden Podcast.
Joe shares his excitement about his pool party! The guys also talk Swae Lee clapping back (11:30), Dame Dash's comments on Jay-Z (17:38), the Amazon Rain Forest fires (53:40), is Al Green being toxic (78:54)?
For the Sleepers segment, Joe played Eugene Wilde's "Gotta Get You Home Tonight," Rory rocked Shyne's "Bonnie and Shyne," Mal played Brand Nubian's "Step To The Rear," and Parks hit us with OC's "My World."
The Joe Budden Podcast ep.274 was last modified: August 24th, 2019 by Shake
Article written by Shake #2DopeBoyz