15 Best Sneakers to Buy During Nike's Flash Sale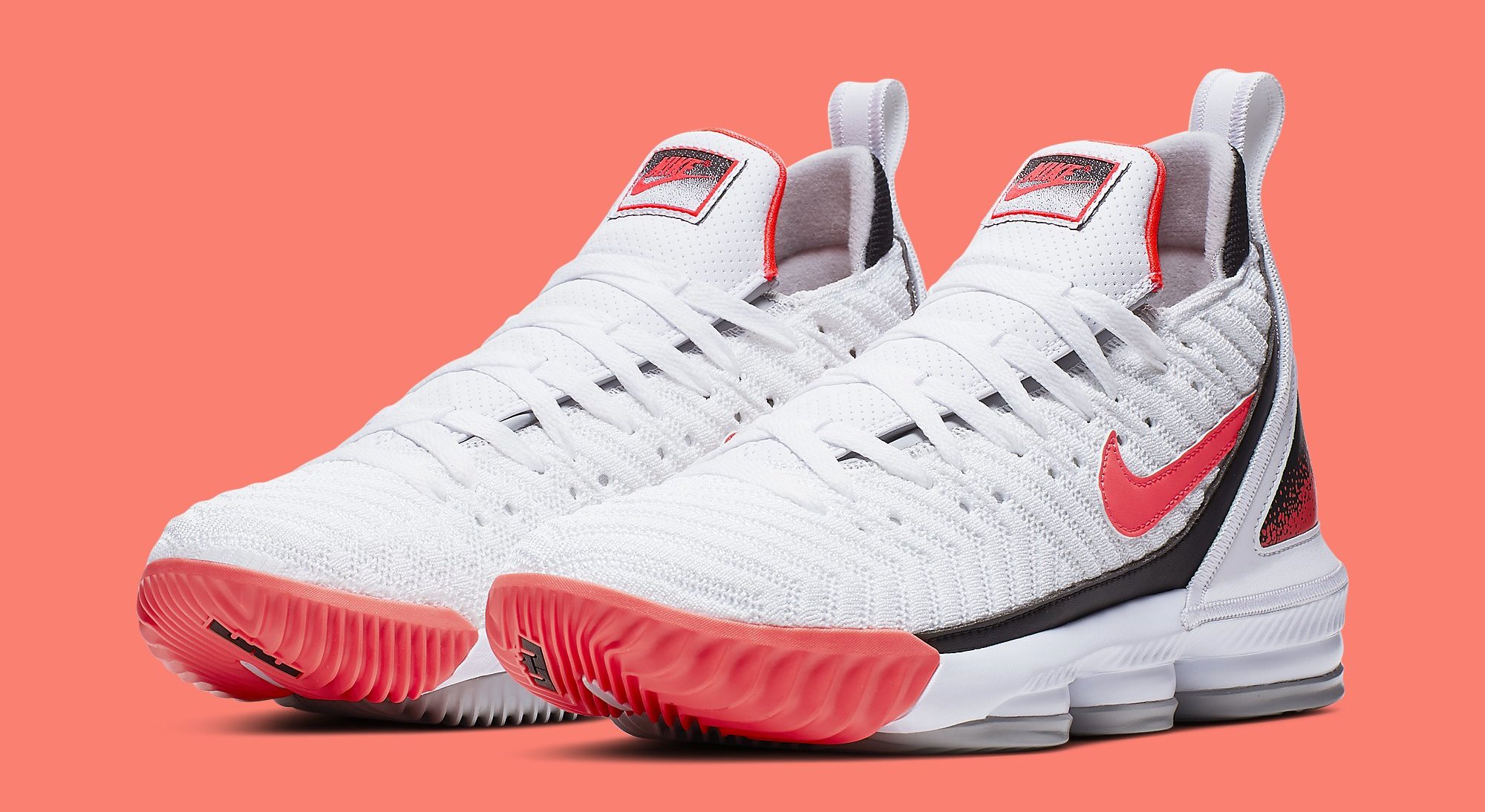 Copping a brand new pair of sneakers is a great feeling. It's an even better feeling when you can get your hands on a pair for under retail. Thankfully, the copious amount of sneakers hitting shelves each week means that a lot of great pairs fly under the radar. Whether you are looking for a pair to add to your weekly rotation, or need a new pair to lace up the next time you hit the local basketball court, there are plenty of diamonds in the rough if you are patient enough.
Here is our picks for 15 of the best sneakers available right now during Nike's online flash sale. Using the code "BEST30" at checkout will score you an extra 30-percent off your purchase. Act fast. The savings are only available for the next two days.
Article written by Mike DeStefano #SoleCollector