Lonzo Ball Has Sued Big Baller Brand Co-Founder Alan Foster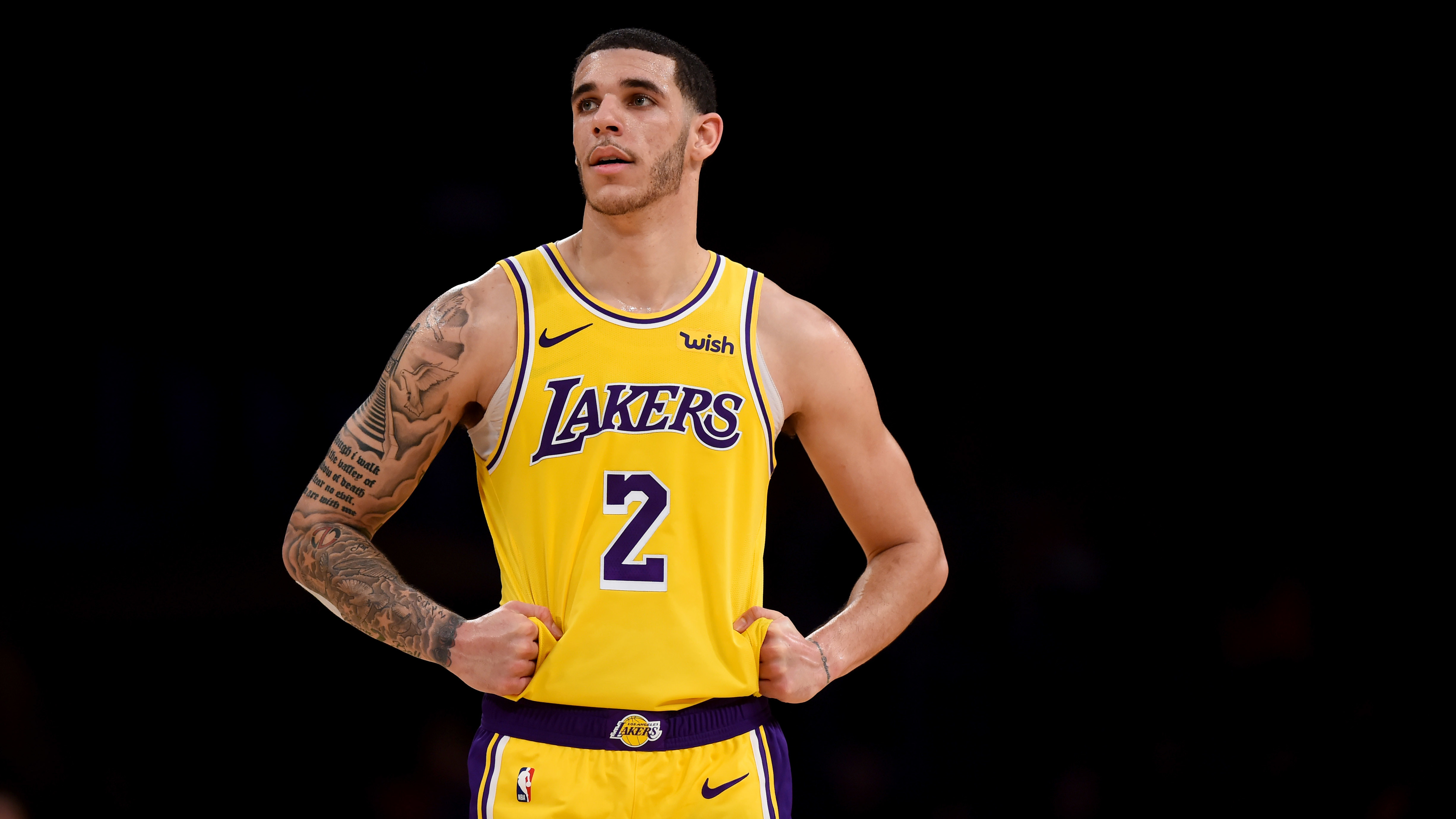 Lonzo Ball's distancing from Big Baller Brand continues. The Los Angeles Lakers point guard has reportedly filed a lawsuit against BBB co-founder Alan Foster.
According to official paperwork obtained by NBA insider Shams Charania, Zo is suing Foster for damages "in excess of $2 million" and "funds taken by Foster from BBB…to purchase assets in Ethiopia in means of, among other things, secreting stolen funds."
The lawsuit, which was reportedly filed to Los Angeles County Superior Court on Tuesday night, follows news of Lonzo parting ways with Foster last month relating to allegations of roughly $1.5 million from Zo's bank accounts going unaccounted for. 
ESPN's Ramona Shelburne obtained federal records indicating that this was not the first time Foster was involved in fraudulent behavior. He was sentenced to over seven years in prison back in 2002 for mail fraud and money laundering that resulted in $4 million being taken from 70 investors. Ball's lawsuit claims that this information was never disclosed to the family upon going into business with Foster. 
This is just the latest chapter in the seemingly imminent demise of Big Baller Brand. Around the time that ties were severed with Foster, reports also surfaced that the Lakers organization was questioning BBB footwear's involvement in Ball's lingering ankle injuries. The 21-year old also recently covered up the "BBB" logo tattooed on his arm amid rumors he would be joining Nike in the future.
Despite the rough waters as of late, LaVar recently spoke to Las Vegas radio station 98.5 KLUC to let everyone know the brand is not dead yet. "The brand is good. It's just somebody did something bad to it…We had a snake up in the thing, but you gotta understand this, I'm a snake charmer," he said. "When you're a snake charmer, you're gonna get bit."
Article written by Mike DeStefano #SoleCollector