Baseball First Pitch Sneakers | Sole Collector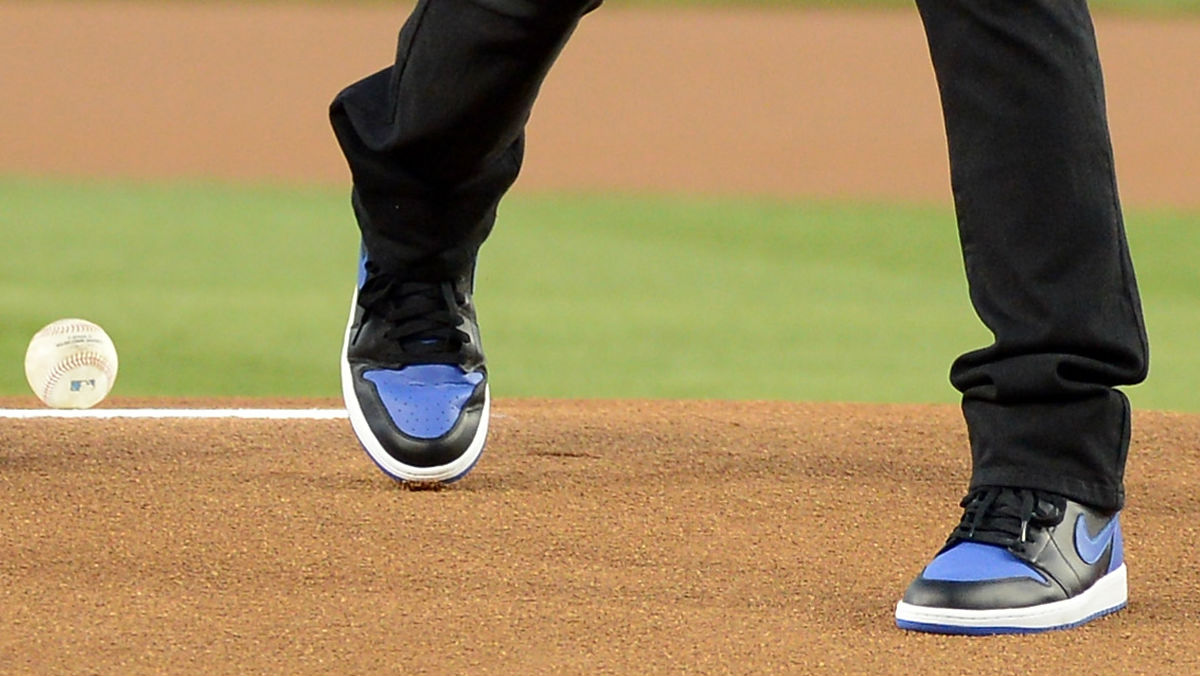 Baseball is a game that stands on tradition, albeit a tradition that is always evolving. The ceremonial first pitch is a longstanding ritual of the game that dates back to at least 1890, when governors, mayors and local celebrities were invited to be part of the pregame festivities. Over the years, the honor has been extended to sitting presidents, athletes from other sports, and entertainers, often resulting in embarrassing moments that will live on forever through the magic of video and social media.
The inclusion of these crossover stars has also made for some quality on-the-mound sneaker moments. Many remember the Air Jordans 50 Cent was wearing when he went wide left as much as they do the erroneous pitch itself. With MLB set to open the 2019 season today, here's a rundown of the 25 best sneakers worn for ceremonial first pitches.
Article written by Brandon Richard #SoleCollector