Adidas Takes a Shot at Nike's Self-Lacing Adapt BB Sneaker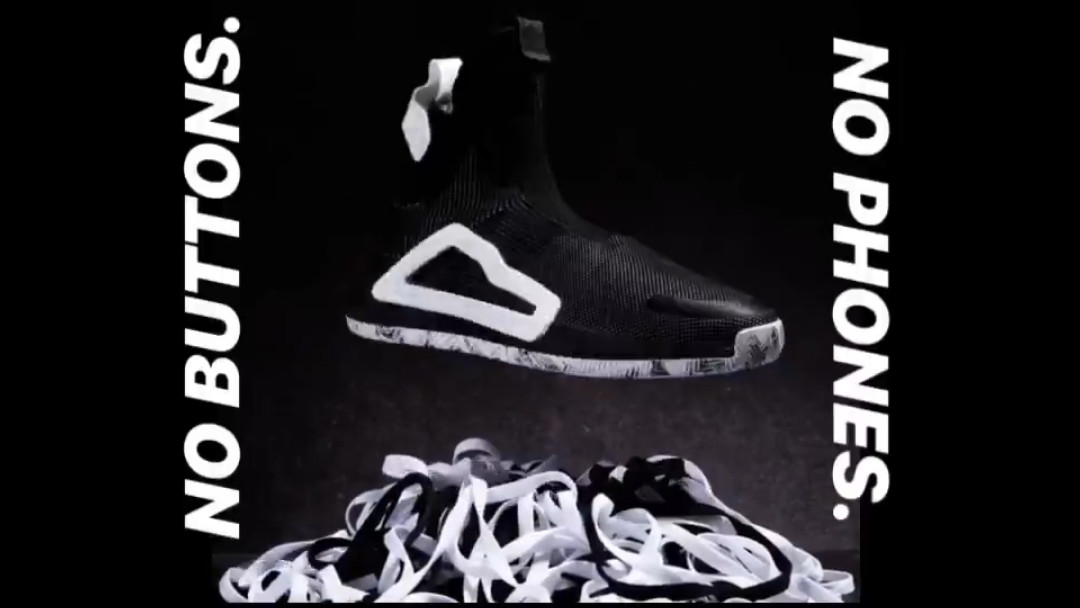 Nike's bringing its self-lacing technology to the basketball court for the first time, but the brand's competition isn't buying the sales pitch.
Following the reveal—and subsequent preorder sell-out—of the Adapt BB yesterday, Adidas Basketball took to its social media channels to hype a restock of its latest model and take a few shots at Nike's newest handiwork in the process.
"No Charges. No Phones. No Buttons. No Laces," reads a promo for a restock of the N3xt L3v3l. The language is a rather obvious shot at the Adapt BB, which using a charging plate and can be controlled via a smartphone app as well as with physical buttons on the shoe. 
As for the Adidas sneakers, the N3xt L3v3l is set to restock Saturday, Jan. 19 for $180. Meanwhile, Nike Adapt BB preorders have sold out, but the self-lacing shoe will be released again on Saturday, Feb. 16 for $350.
Article written by Riley Jones #SoleCollector