Chad Hugo Comes Through With Massive Sample Pack That Features Sounds From N*E*R*D, Neptunes, and More
Over the course of his career, Chad Hugo of the Neptunes and N*E*R*D has been responsible for helping craft a signature sound for some of music's biggest hip-hop and pop acts, including Justin Timberlake, Snoop Dogg, Pharrell, and many more. Now, the producer is releasing a sample pack that includes 150 sounds from some of his most popular work. 
The pack is being released through music creation platform Splice and will allow producers to access the one-of-a-kind sound that has become synonymous with Hugo throughout his multi-decade career.
Earlier this year, Pigeons & Planes spoke with Hugo, who opened up about his legacy in music and maintaining his role as a creator who isn't worried about the spotlight.
"I do feel famous. I'm content with it. I also don't feel famous at the same time. It's good to just make an impact on people's lives when you share the talent. Whatever magnitude is the result," he said.
Hugo also made mention of some his plans going forward as far as music goes. "I don't really have any desire to make music like, 'It's time to break out and be a solo artist!' I make it just to make it," Hugo explained. "It takes a lot of planning. If things happen, then things happen. I want to be a better horn player, and be a better guitar player, and I don't know if I'll ever reach that apex."
Any music producers that need some help cooking up a banger of their own can download the Chad Hugo sample pack after signing up for an account through Splice here.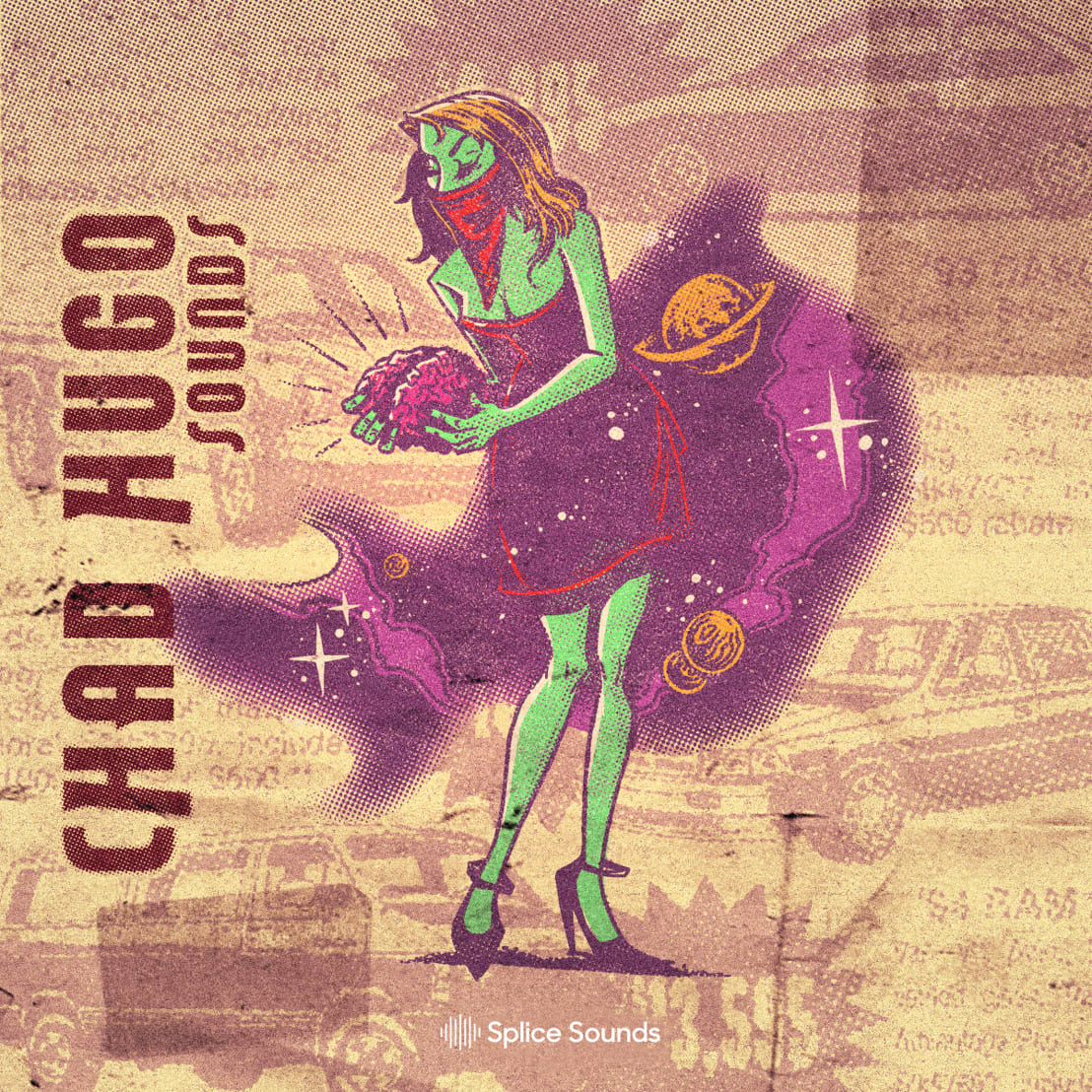 Article written by Mike DeStefano #Complex
MGK Drops 'Binge' EP | 2DOPEBOYZ
In case you've been living under a rock, Machine Gun Kelly has been in a back-and-forth battle with Eminem over … well, who knows (or cares) at this point.
Considering this is the most attention he's received throughout his entire career, the Cleveland native decided to take advantage by releasing a new EP called Binge.
Locked in at nine songs, including his "Rap Devil" diss towards Em, the project holds a lone feature from 24hrs while MGK handles the rest himself.
Check it out below and, if you like what you hear, add the EP on your preferred streaming platform.
MGK also recently sat down with The Breakfast Club to discuss the Em situation, his beef with G-Eazy, Diddy, and playing Tommy Lee in an upcoming biopic.
MGK Drops 'Binge' EP was last modified: September 21st, 2018 by Shake
Article written by Shake #2DopeBoyz
Moneybagg Yo – "OKAY" f. Future
After a pretty serious mixtape run (including a couple Heartless tapes and a few Federal projects), Moneybagg Yo is finally ready to release his debut album, Reset.
Dropping November 2nd, the Memphis native kicks off the campaign with the project's lead single, "OKAY" with Future.
Check out the 808 Mafia-laced cut below.
Moneybagg Yo – "OKAY" f. Future was last modified: September 21st, 2018 by Shake
Article written by Shake #2DopeBoyz
Young Dolph Drops 'Role Model' Album
It's Dolph!
After kicking off the year with his Ni**as Get Shot Everyday EP, Young Dolph is back with his first full-length release of the year, Role Model.
Locked in at 14 tracks—including "By Mistake" and "Major" with Key Glock—Role Model comes equipped with features from Snoop Dogg, Offset, and Kash Doll.
Check it out below and be sure to add the album on your preferred streaming platform.
Young Dolph Drops 'Role Model' Album was last modified: September 21st, 2018 by Shake
Article written by Shake #2DopeBoyz