This Artist Keeps Vintage Nikes Alive by Turning Them Into Plants
This Artist Keeps Vintage Nikes Alive by Turning Them Into Plants

Every OG sneakerhead has come to the realization that there is a price to pay when it comes to collecting vintage sneakers—some of those kicks will eventually deteriorate and become unwearable. 
Once that's happened, the primary alternative to wearing them is letting them sit in the box to rot away. Japanese artist Kosuke Sugimoto (better known by his Instagram handle @shoetree_2016) sees a better option for the sneaker afterlife that keeps them off-foot and unboxed.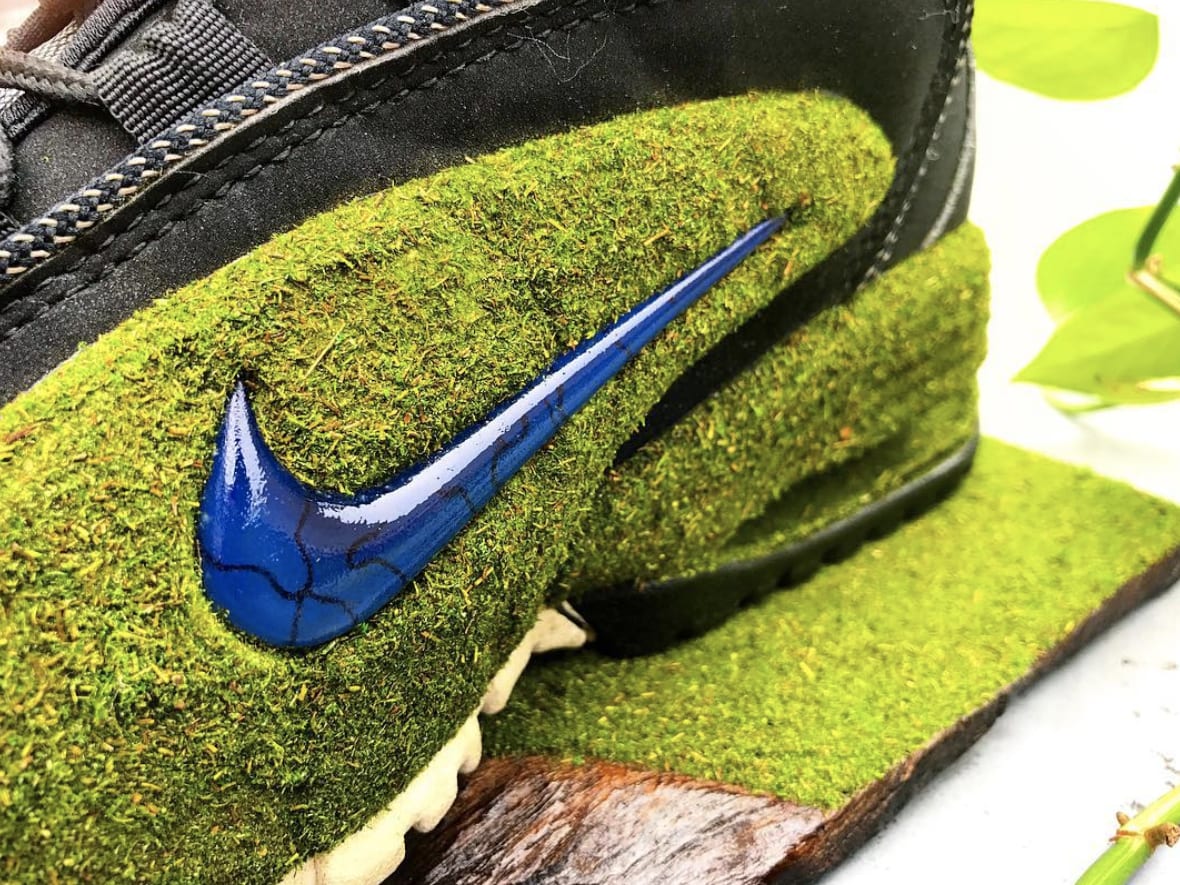 Since the end of 2016, Sugimoto has been taking unwearable Nike sneakers from the 1990s and turning them into botanical works of art. His rectifying and restoration of the shoe encompasses his theme of "justification of deterioration" which was inspired by the natural foliage growing in ruins and run down buildings around him. The artist has been featured in galleries and stores throughout Tokyo.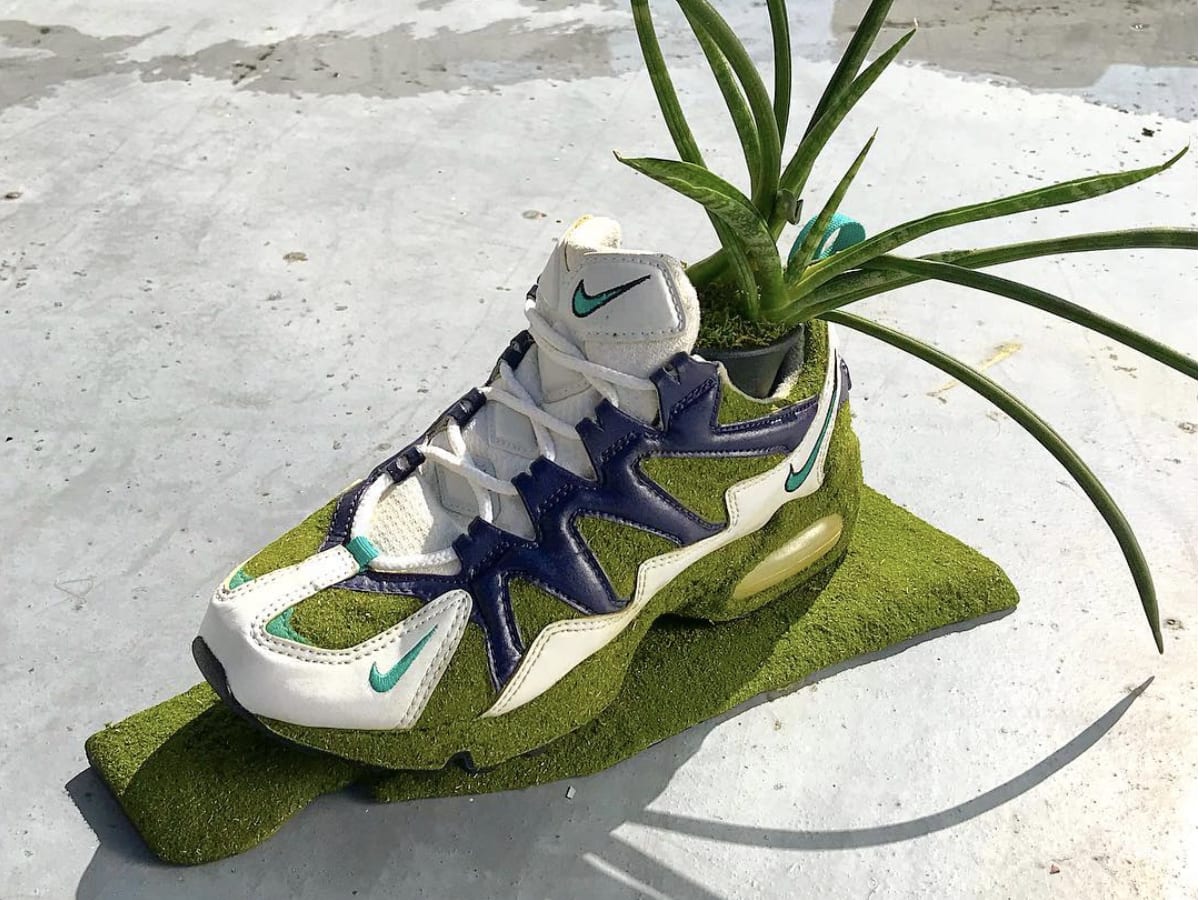 Sole Collector caught up with Sugimoto to talk about his process, which typically starts with locating a partially destroyed pair of kicks that have become unwearable after 10 to 20 years of aging. After finding the vintage silhouettes at auction prices, Sugimoto takes the shoes and applies dry moss to the parts that have deteriorated the most, protecting and preserving them from further destruction. He finds the curvature of the sneaker especially appealing and uses it as a guide for placing the moss on the sneaker's upper. 
"I like the curves of sneakers and going along the line, putting on moss also fulfills the role of protection and prevents the collapse of the sole," said Sugimoto. He finishes the creation off by sticking a potted plant inside, giving the illusion of a plant organically growing out of the sneaker.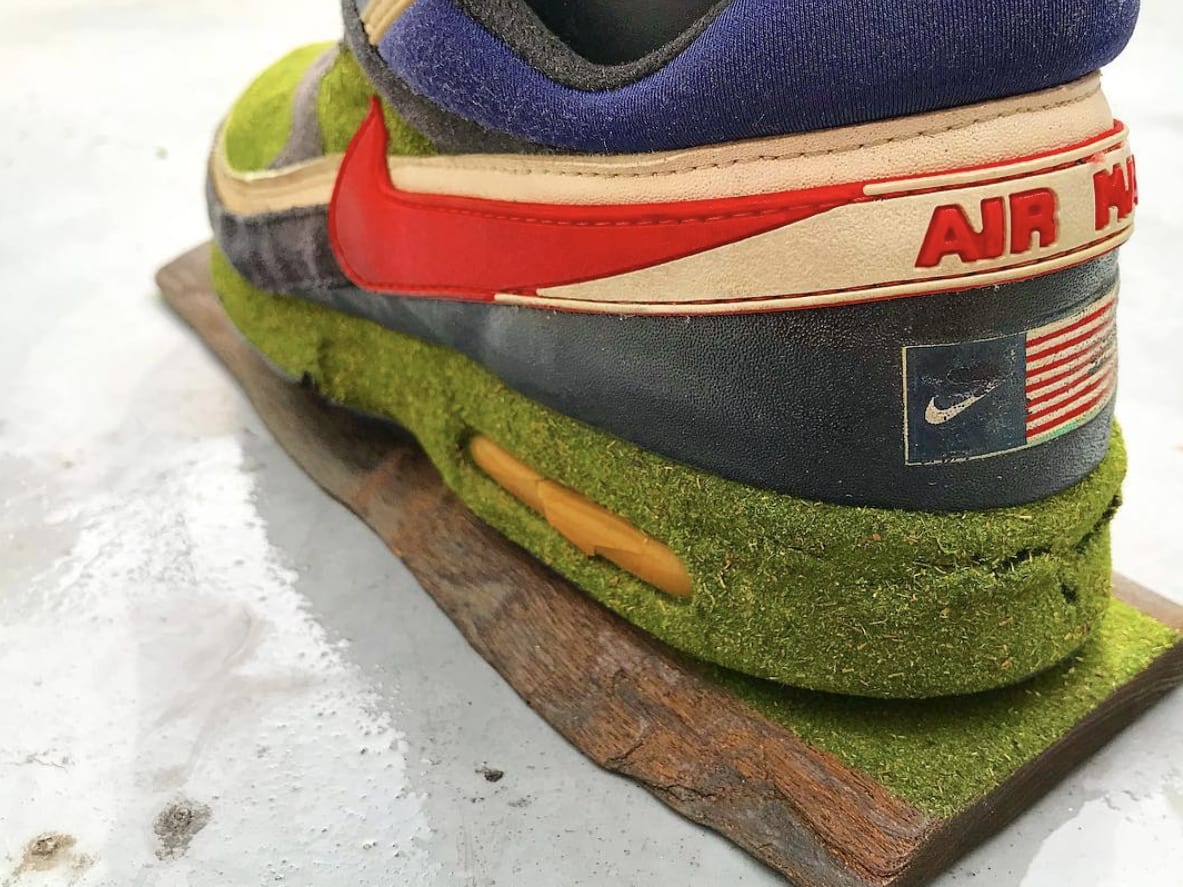 Sugimoto's creations breathe life back into what looks to be a lost cause and give a new glory to what is perceived to be dead. He draws inspiration from a variety of aesthetic sources including famous Japanese anime Castle in the Sky, which features similar aesthetic parallels of overgrown buildings and thick foliage. 
It's always a shame to see vintage sneakers rendered unwearable with age, but Sugimoto's work manages to literally give new life to pairs from the past. See more of his work at shoetree.tokyo.
Article written by Michael Conway #Complex
Adidas Futurepacer Black Release Date B37266 Profile
Adidas Futurepacer Black Release Date B37266 Profile

Following this weekend's launch in grey, Adidas will soon roll out its Futurepacer hybrid in a sleek all-black colorway.
The model, a blend of elements pulled from the original Micropacer and modern silos such as the NMD, features a black leather upper, minimally complemented by green trim along the heel and blue trim on the inner tongue. Below sits full-length Boost cushioning in black.
Expect the all-black Futurepacer to release on Saturday, Sept. 1 for $180 at adidas.com and Adidas retailers.
Adidas Futurepacer
Release Date: 09/01/18
Color: Core Black/Carbon-White
Style #: B37266
Price: $180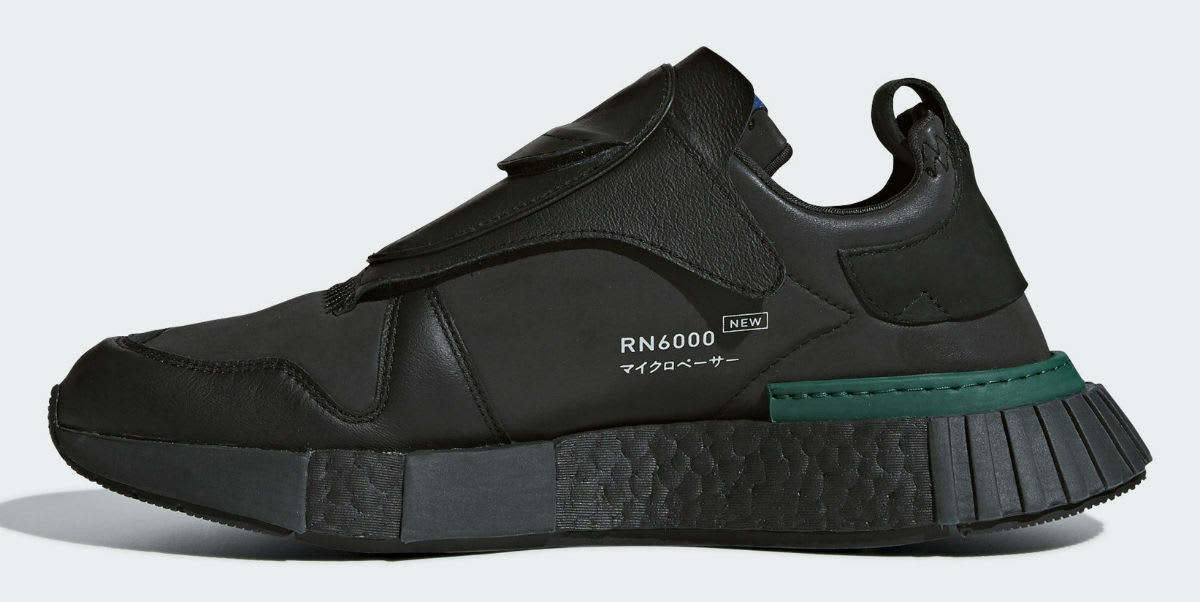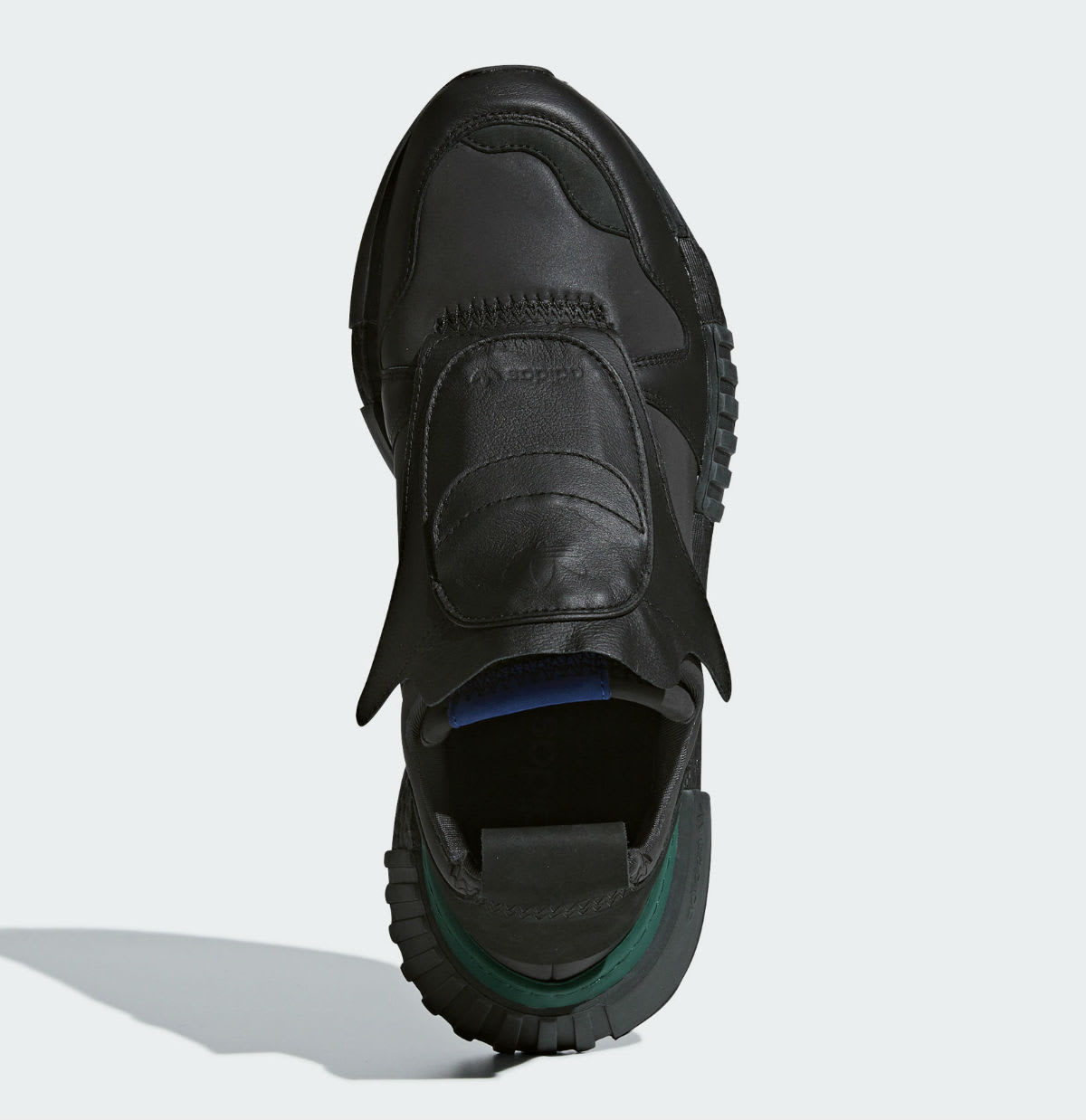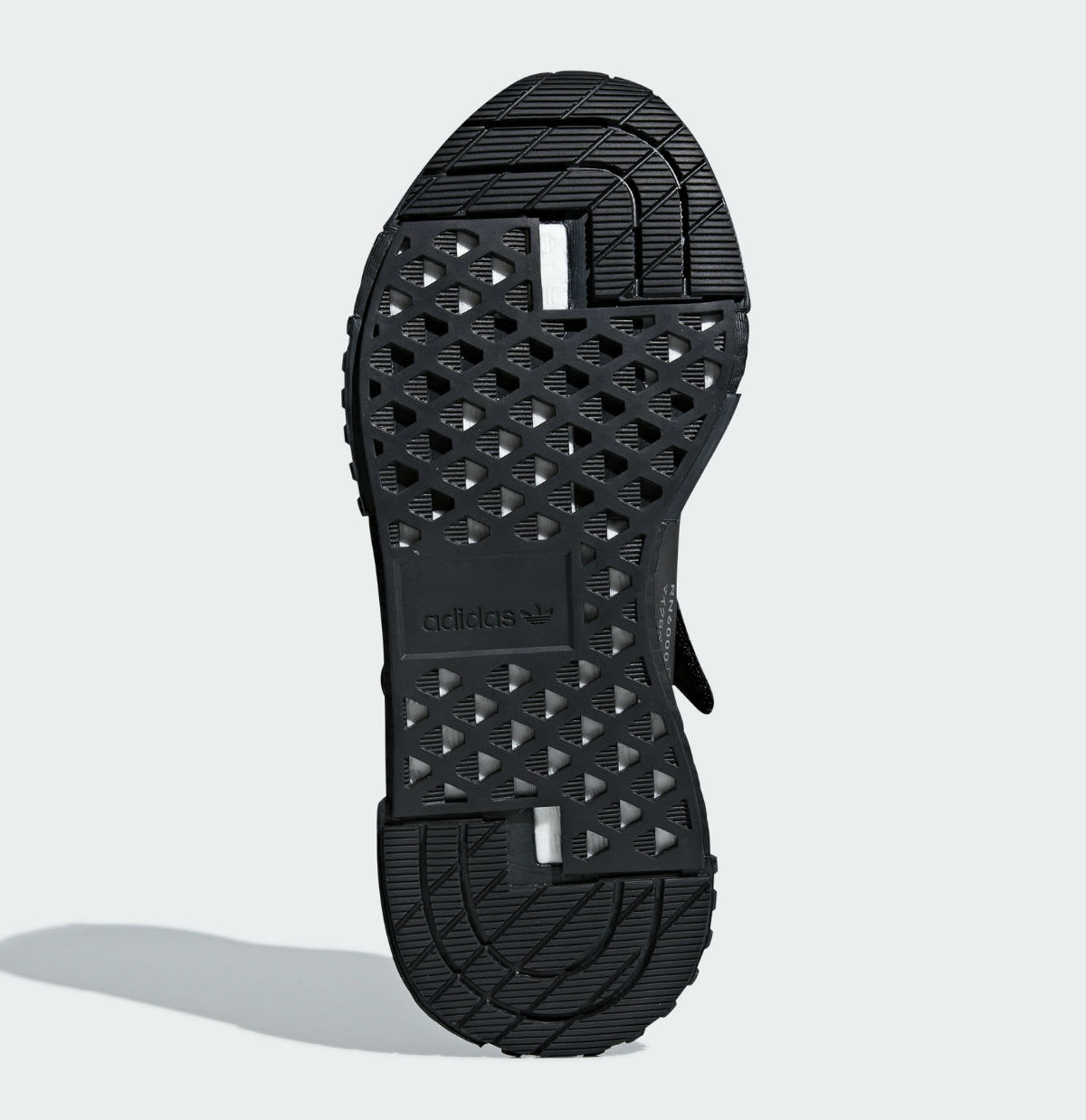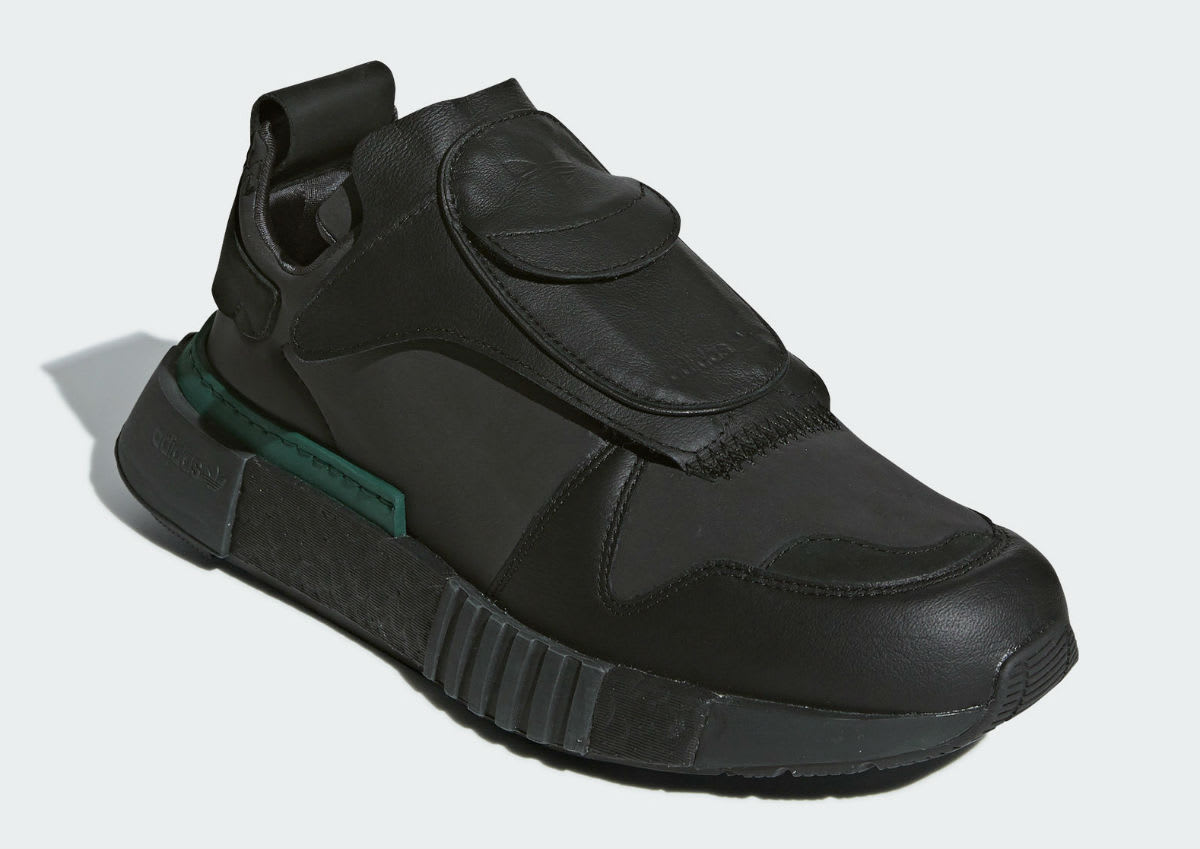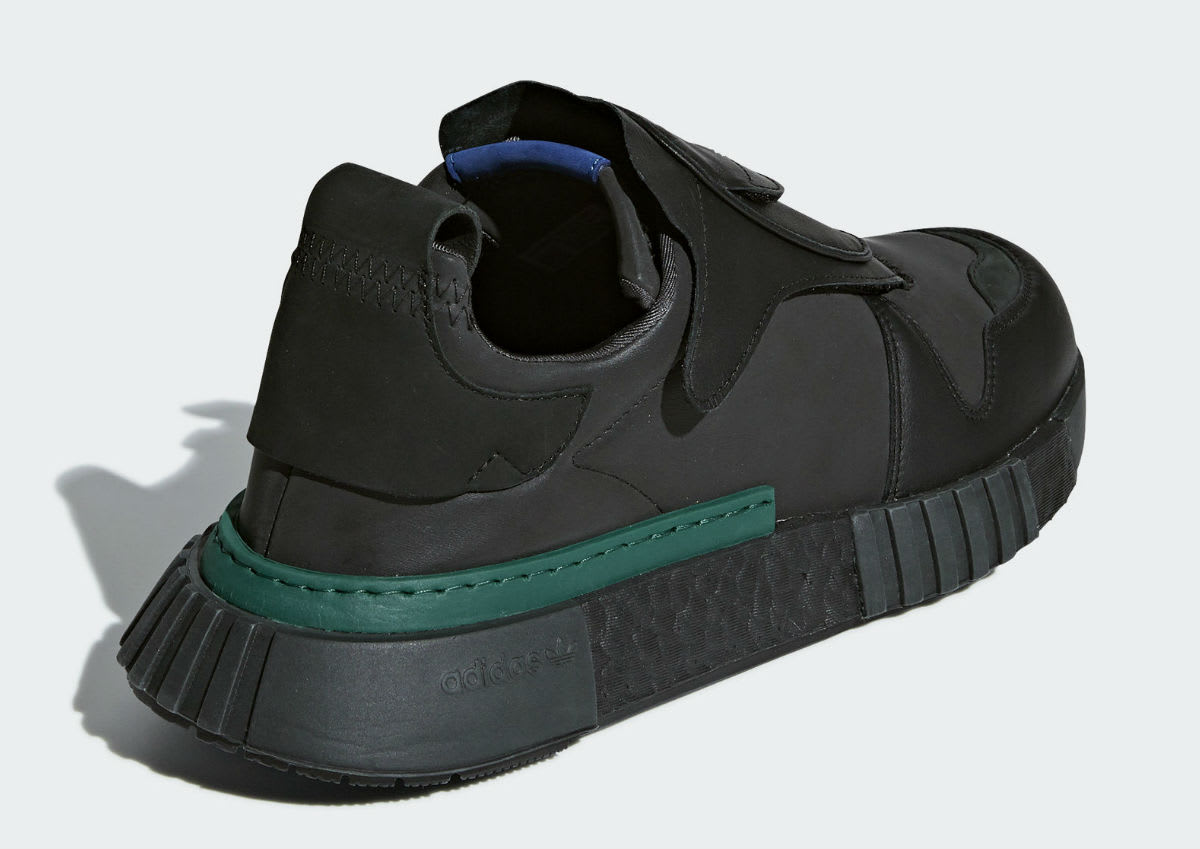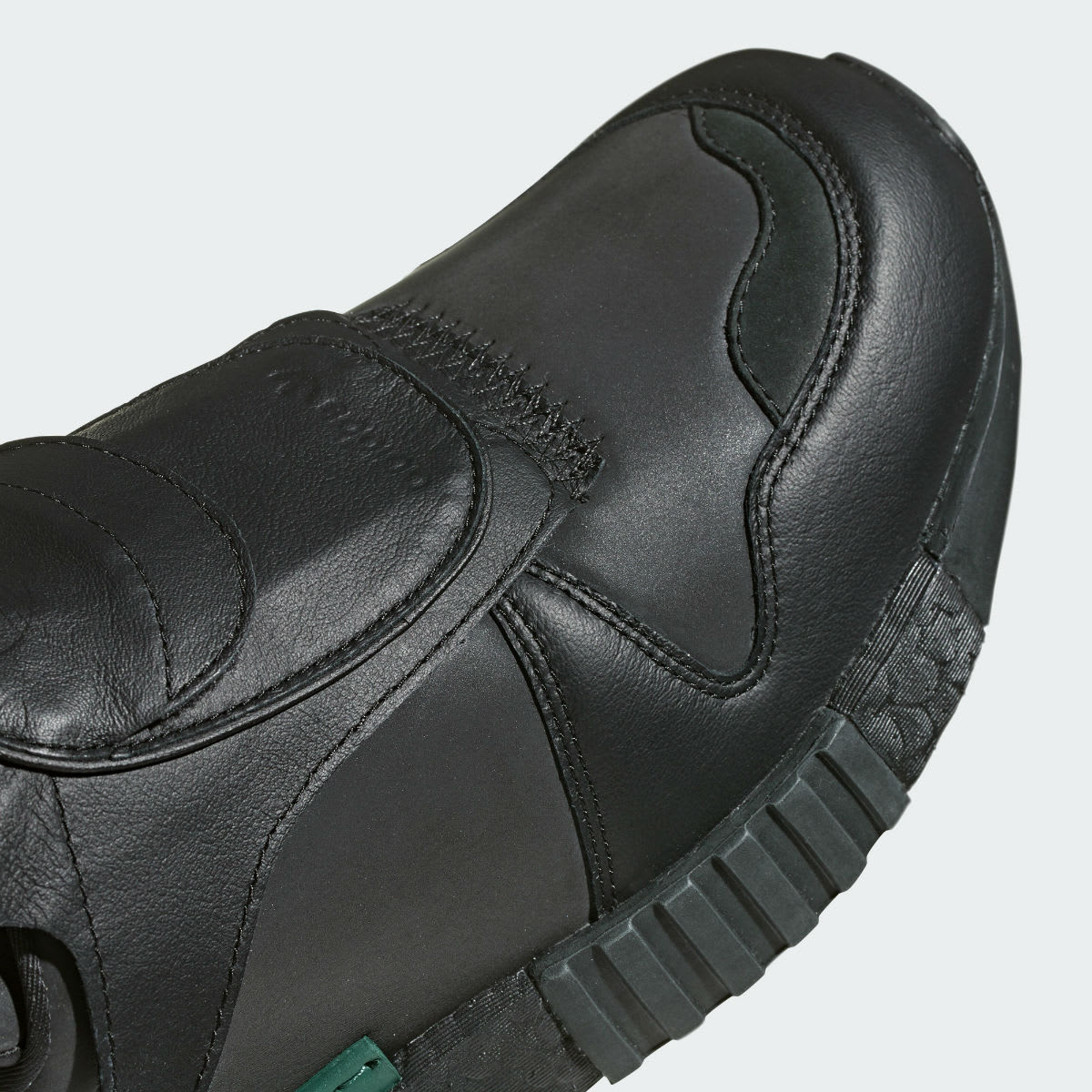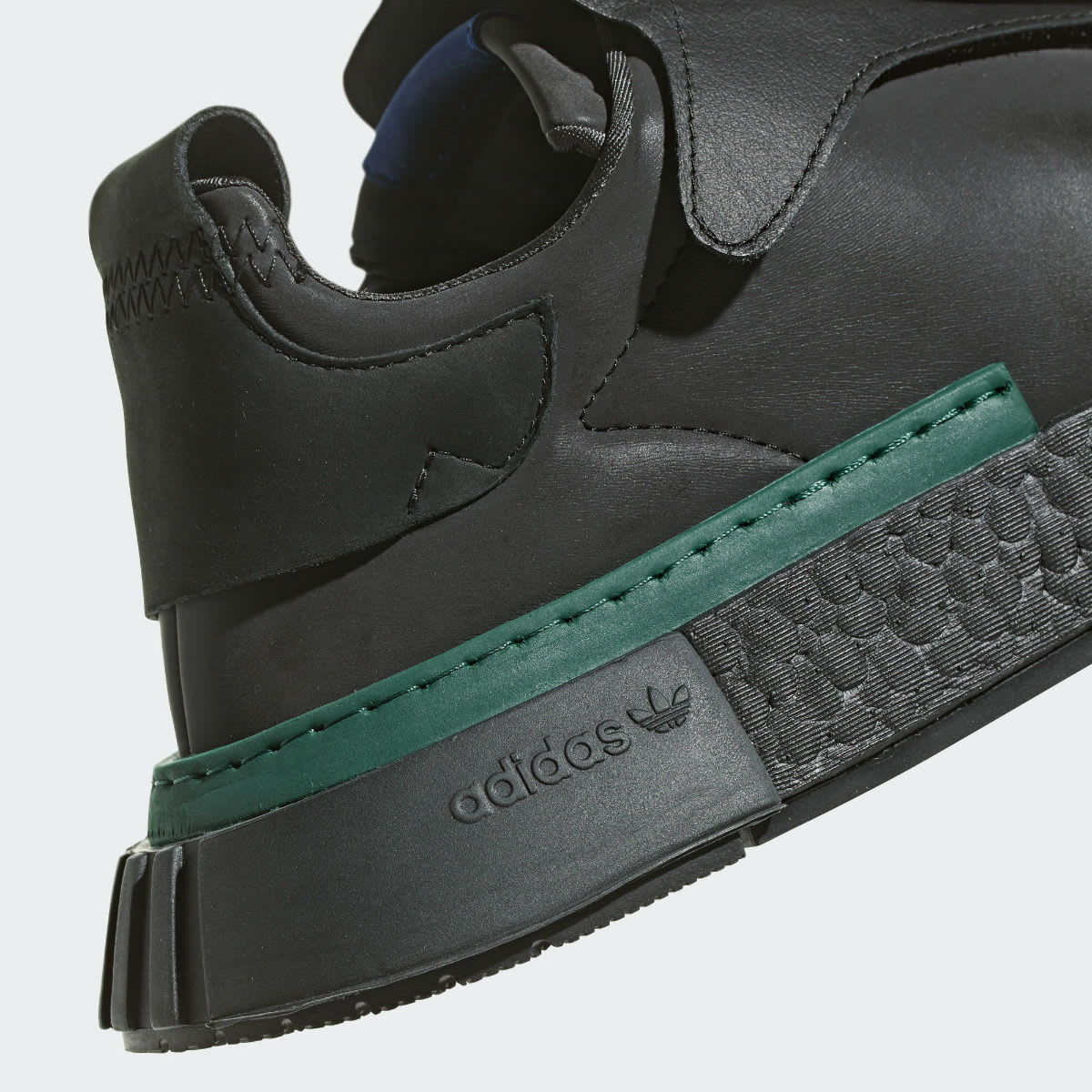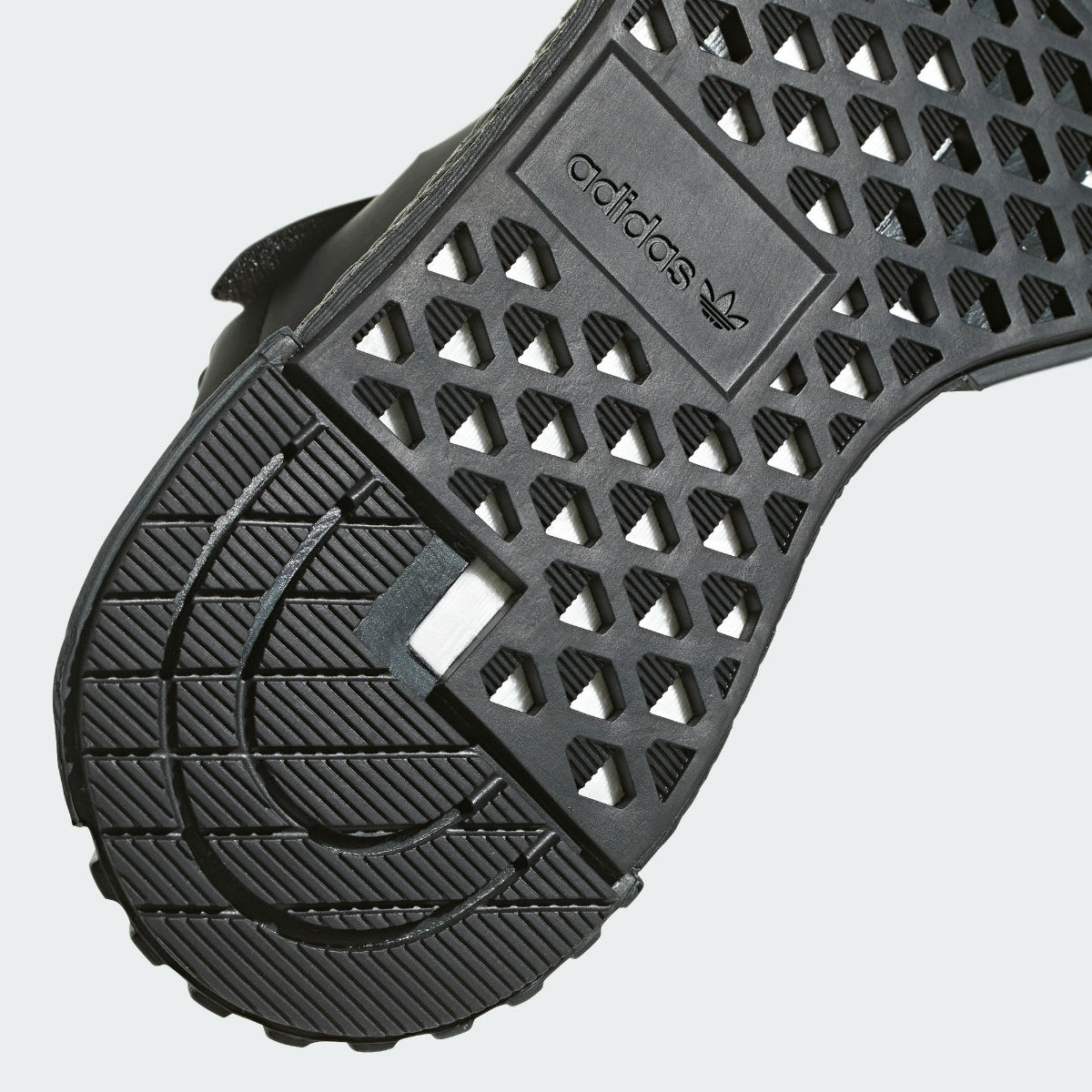 Article written by Brandon Richard #Complex
Nike Release New Shopping App
Nike Release New Shopping App

Nike is implementing a new app that aims to enhance the in-store shopping experience by "intuitively [bridging] the worlds of tech and physical retail" via smartphone. 
The goal is to increase the level of service available to customers in three primary areas. First, it will allow products to be browsed and held on same-day reservations. Additionally, NikePlus members will be able to unlock special products, discounts, and rewards. And finally, it will enable the scanning of barcodes to learn more about the product, color availability, and sizing.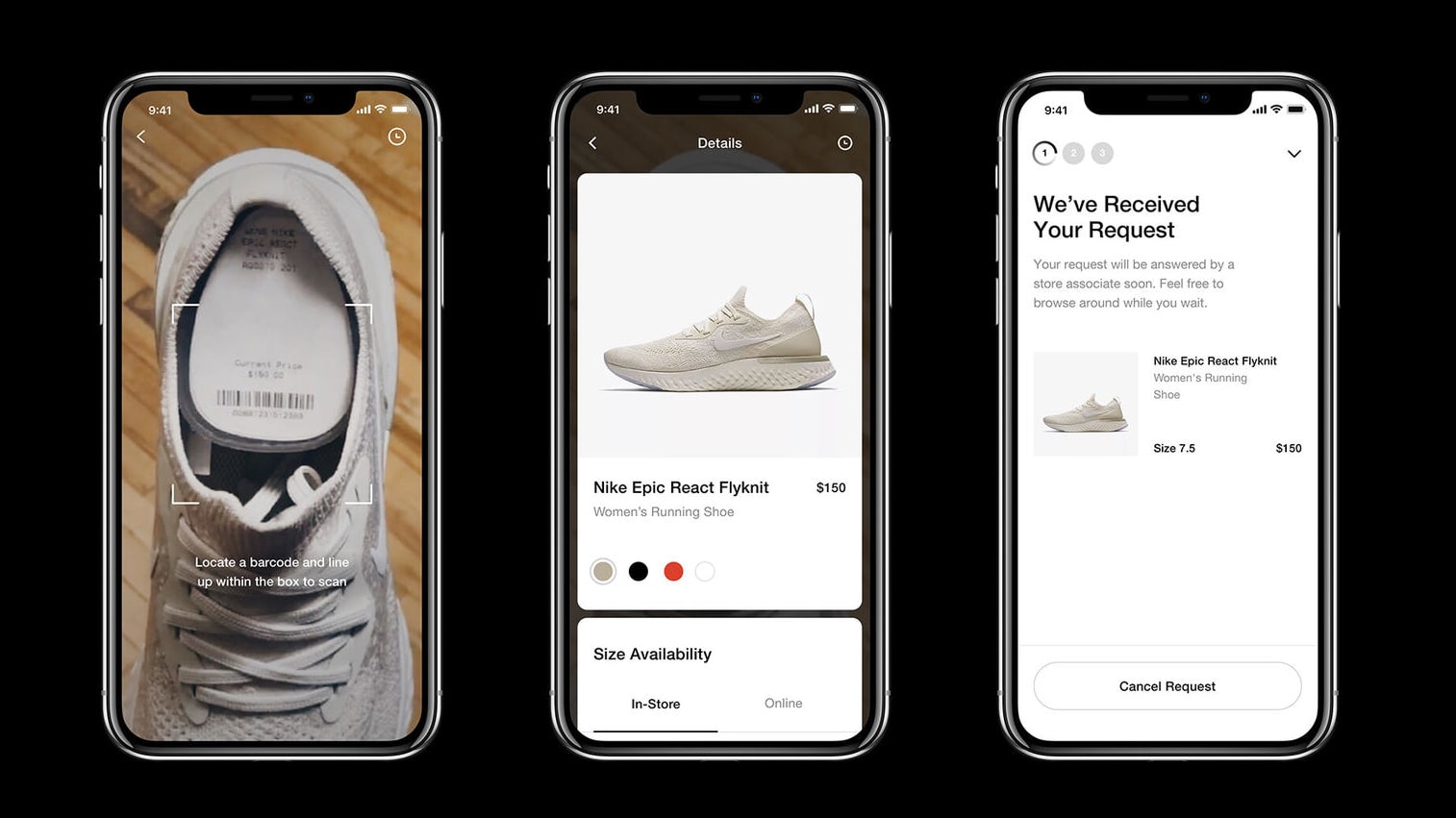 Currently, the reservation, unlock, and scan features are available at Nike Santa Monica, The Grove, Nike Portland, and Nike by Melrose. Additional "Nike App at Retail" features will be added for the opening Nike's upcoming NYC flagship in fall 2018, before eventually hitting all Nike Store locations 
The app is available to download now. Check out the video below to see how it works. 
Article written by Michael Conway #Complex
Adidas P.O.D. Sneaker is Getting a 'Grey' Colorway
Adidas P.O.D. Sneaker is Getting a 'Grey' Colorway

The Adidas P.O.D. silhouette debuted last month in just a single colorway, but things appear to be picking for August with a two new looks scheduled for release early in the month.
The latest is this "Cool Grey" variation that includes all of the standard P.O.D. tech like Boost heel cushioning, but uses a lighter color scheme. The sneaker features an all-grey mesh upper with tonal branding, white laces, and a white midsole. Offering a pop of color to the low-key look is the Shock Yellow "Point of Deflection" midfoot bridge.
Check out the official images below of the Adidas P.O.D. "Grey" which releases August 2 online at adidas.com and select retailers for a price of $130.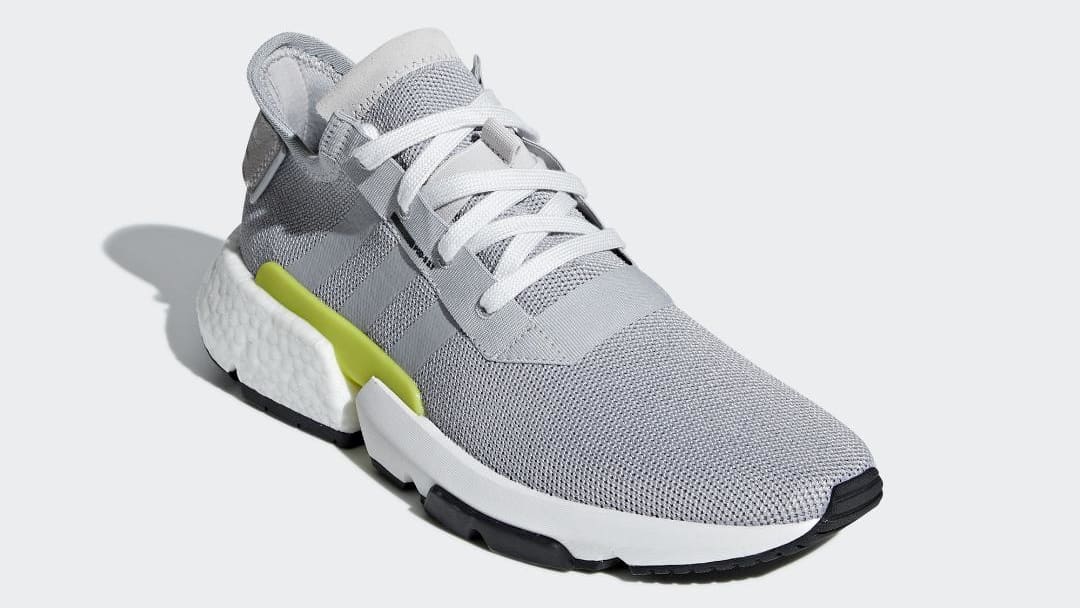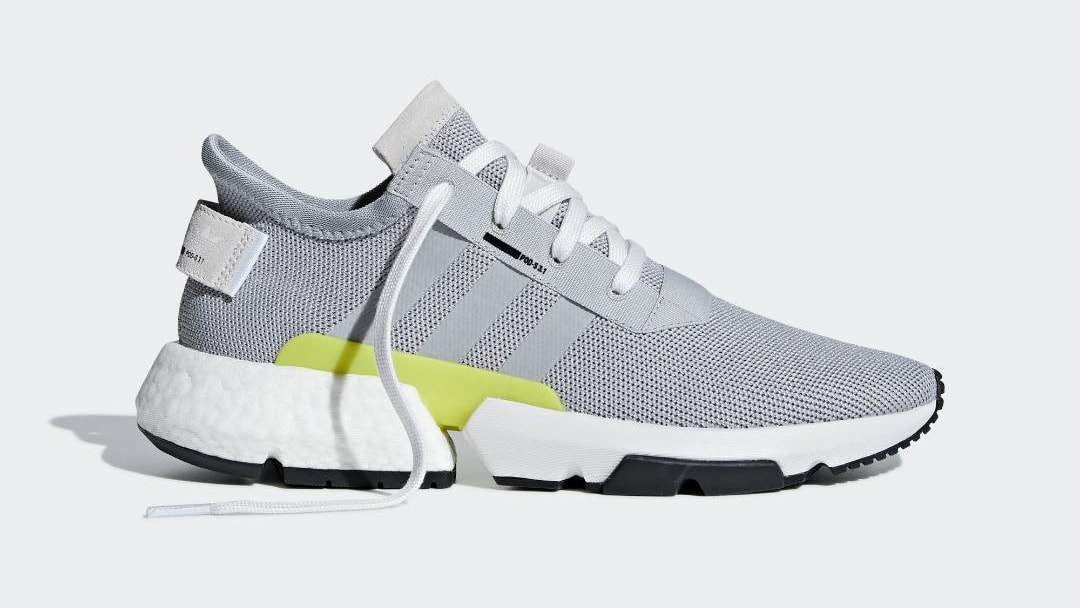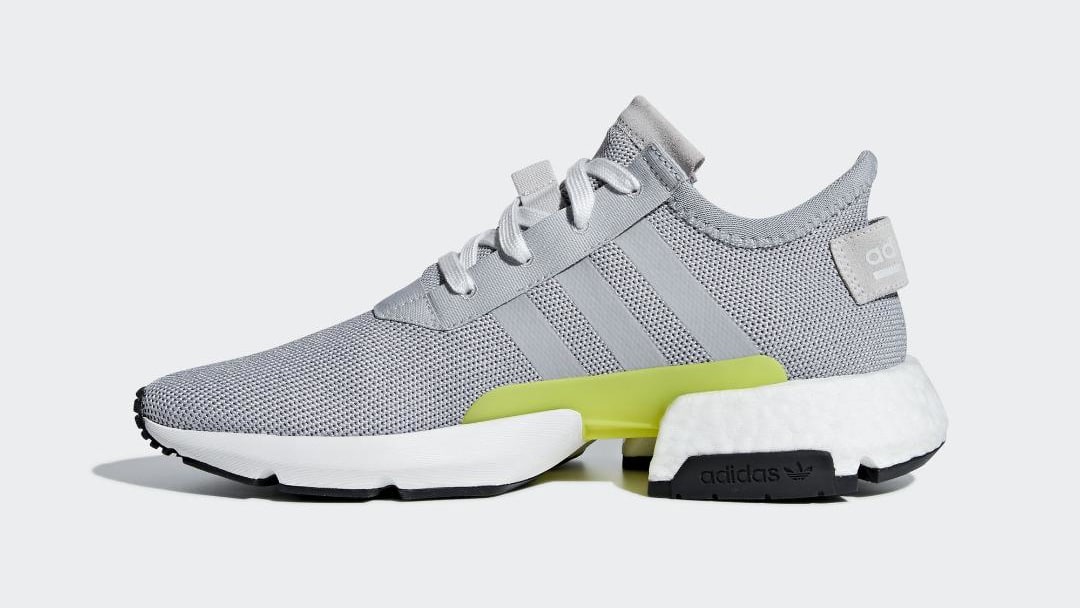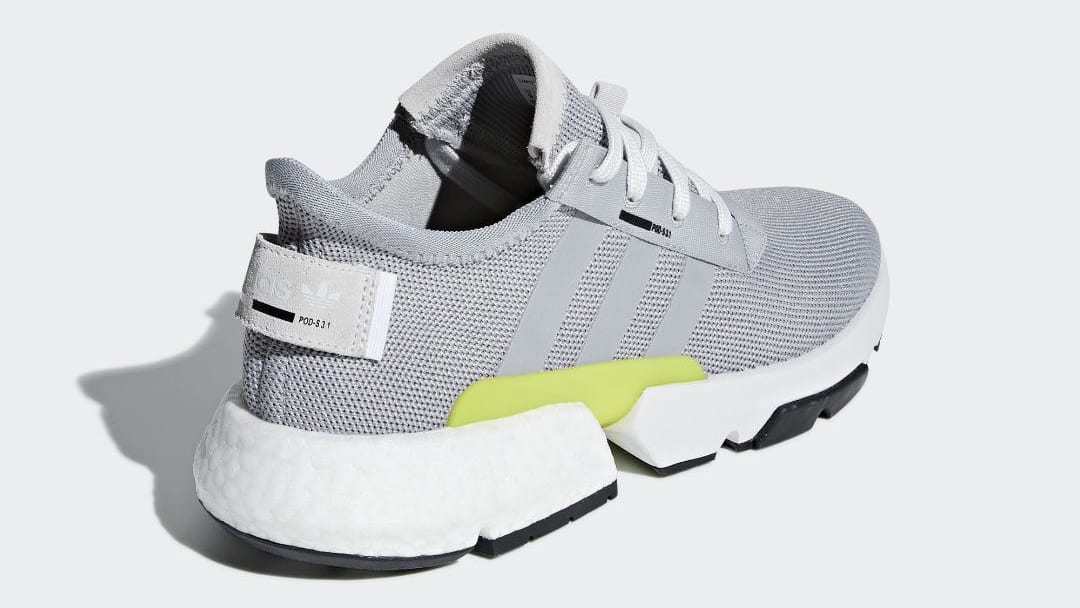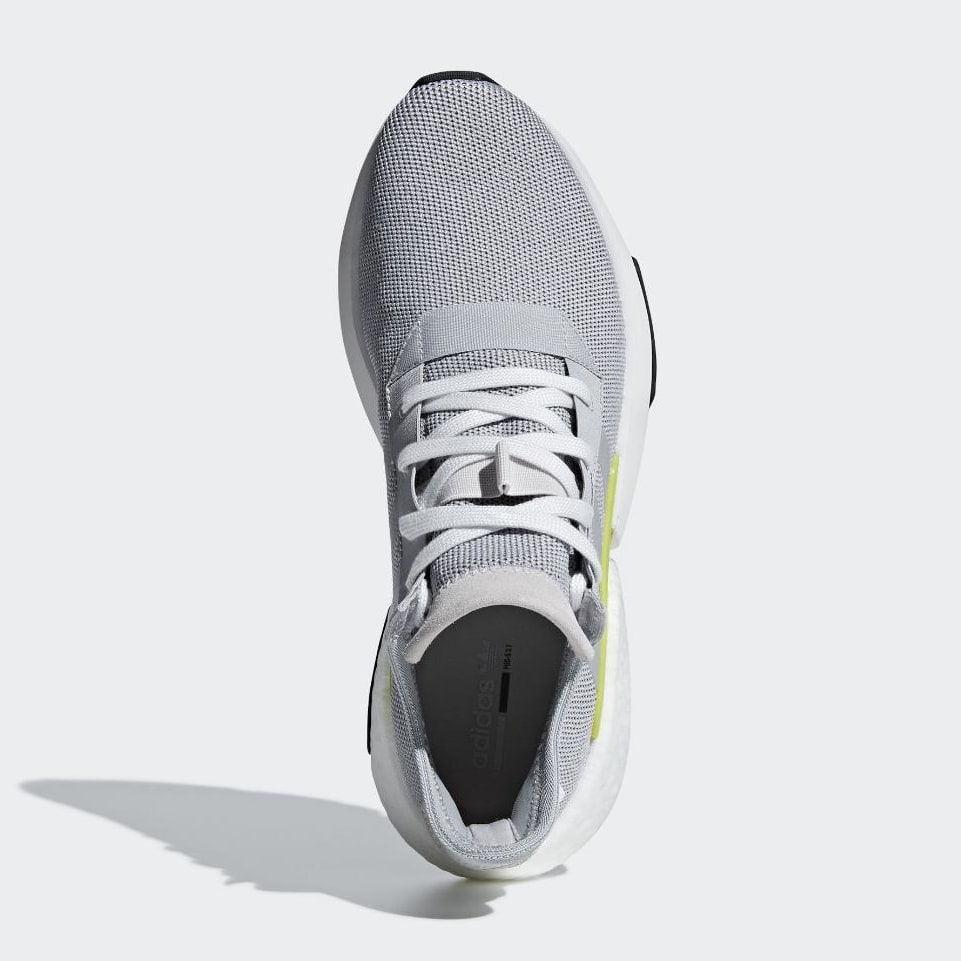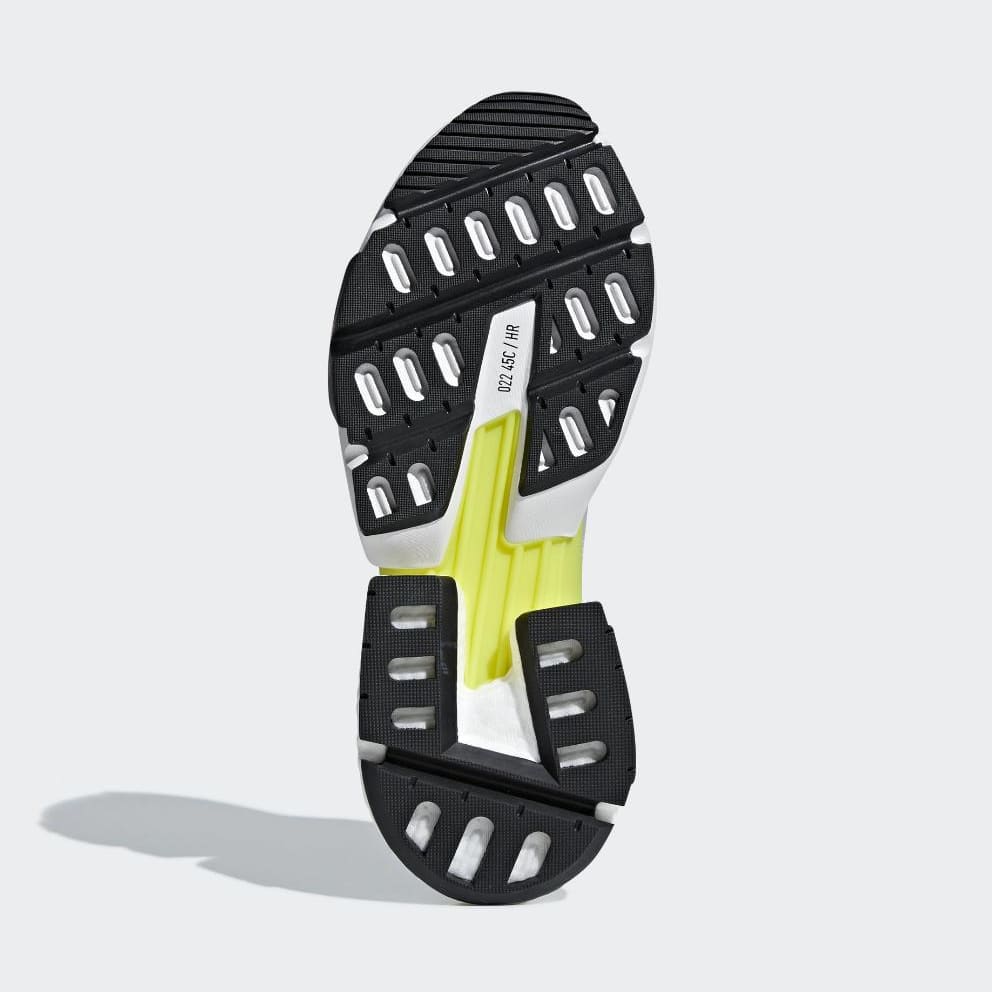 Article written by Michael Conway #Complex